Harold Chevrolet Buick Thanks Our First Responders with a Big Discount on New Vehicles
Explore the First Responder Discount Program
Now, more than ever, it is important to show our first responders how much we appreciate everything they do for this country. All you have to do is turn on the news, or look into your local community, to see all the selfless dedication provided by first responders. In situations where other people are running away, our first responders are running to them. With all the lives they save and people they help, it is only natural that we would want to show our appreciation. At Harold Chevrolet Buick, located at 824 N Wayne Street in Angola, IN, we offer the First Responder Discount program as a way to say thank you.
What People Are Eligible for the First Responder Discount Program?
Are you a Coldwater, MI police officer? Do you have a position as a firefighter in Hicks, OH? You may be eligible for the First Responder Discount program. This discount program offers lower prices on select new Chevrolet and Buick models. You may be wondering if you are eligible for this attractive program. The following people may be able to take advantage of these savings:
Paid or Volunteer Firefighters
Police, including Sheriff, Sheriff's Deputies, State Troopers, Correctional Officers, and Federal Law Enforcement
EMTS, Paramedics, 911 Dispatchers
Healthcare Professionals
If you have any questions about whether you qualify, please feel free to contact a member of the finance team at Harold Buick Chevrolet.
How Do I Take Advantage of This Program?
Do you see a new Chevy or Buick vehicle, like the ones in our featured inventory, that might be the right fit for you? If you are a first responder, you may be eligible for the discount. The first step to taking advantage of this program is to get your authorization number. Customers with questions about how to do that should contact a member of the sales or finance team at Harold Chevrolet Buick. We can guide you through the process of getting these incredible savings.
The First Responder Discount can be used on top of any other applicable rebates and incentives. This means that it can lead to a great deal for a driver looking for a new vehicle.
Contact Us
Are you interested in taking part in the First Responder Discount program? Contact a sales consultant or finance expert at Harold Chevrolet Buick, in Angola, IN, or fill out the financing form, to begin the process of getting a fantastic deal on your new car, truck, or SUV.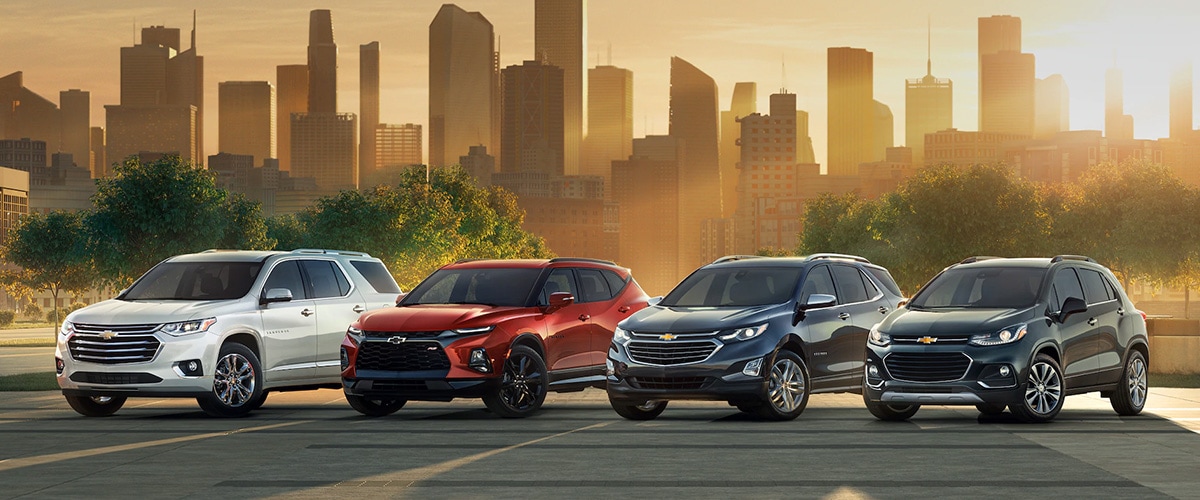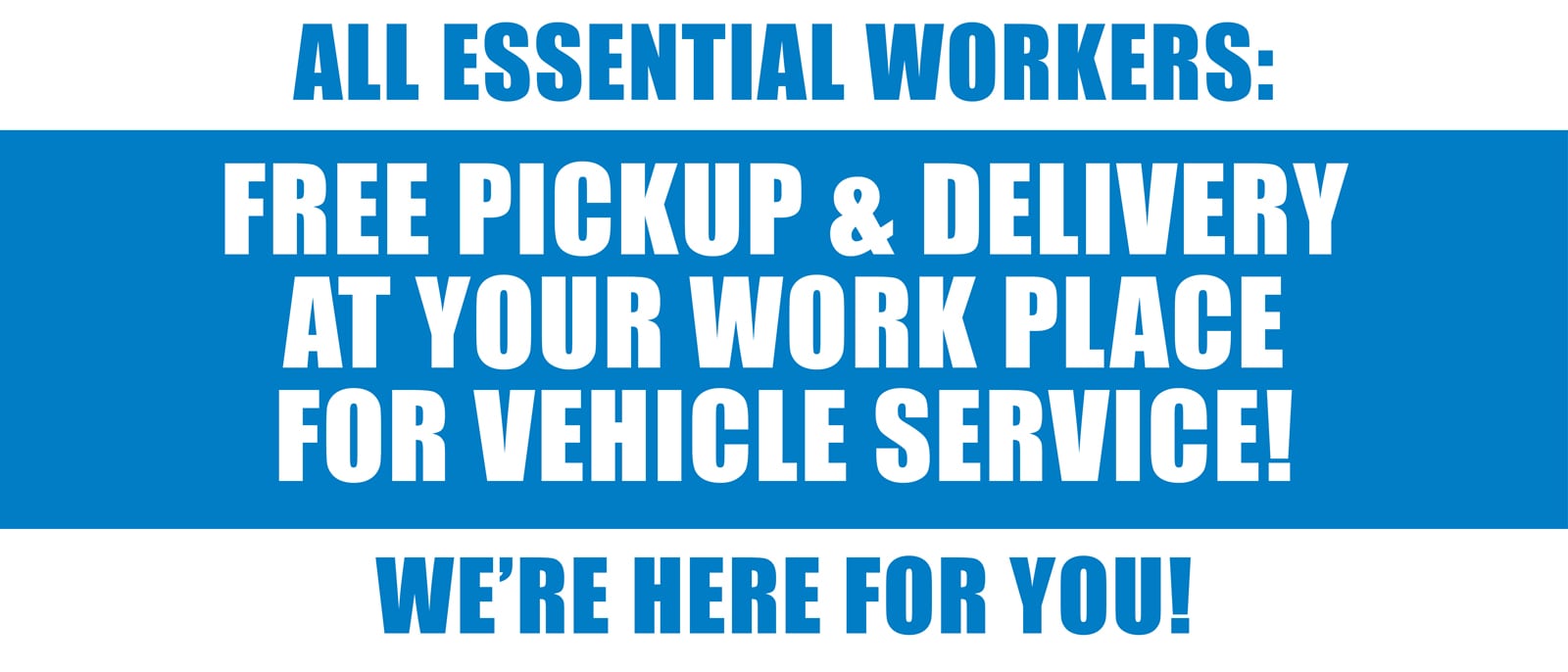 We Deliver!
Even if you do not live here in Angola IN, we are still happy to make arrangements to deliver to many of our surrounding cities, including Fort Wayne, Warsaw, and even as far Defiance OH and Battle Creek MI. You are here to help us, let us help you.  We know your time is valuable, so we have streamlined our process to be done in the convenience of your home or office.