Harold Chevrolet Buick, along with all of the GM family, salute our healthcare professionals for your dedication and compassion during these unusual times. It is our pleasure to announce that GM has rolled out a First Responder Discount to our healthcare professionals. You do so much for us, let us do something for you!
Your tireless dedication is worth so much.
You've earned the best first responder discount from any car company. All Firefighters, Police, EMTs, Paramedics, 911 Dispatchers, and eligible Healthcare Professionals are eligible for a special discount on eligible, new Chevrolet and Buick vehicles. It's our way of saying thank you.
Who is eligible for the GM First Responder Discount?

The discount is available on eligible, new Chevrolet an Buick vehicles to the following: paid or volunteer Firefighters, Police - including Police Officers, Sheriffs and Sheriff's Deputies, Correctional Officers, State Troopers and Federal Law Enforcement Officers - EMTs/Paramedics, 911 Dispatchers and eligible Healthcare Professionals.
Which vehicles are eligible for the GM First Responder Discount?
Many new and unused 2020 and 2019 GM cars; SUVs; crossovers; midsize, light-duty and HD pickup trucks; and passenger and cargo vans are eligible. See a list of eligible vehicles. Vehicle eligibility may change over time, so check before you buy.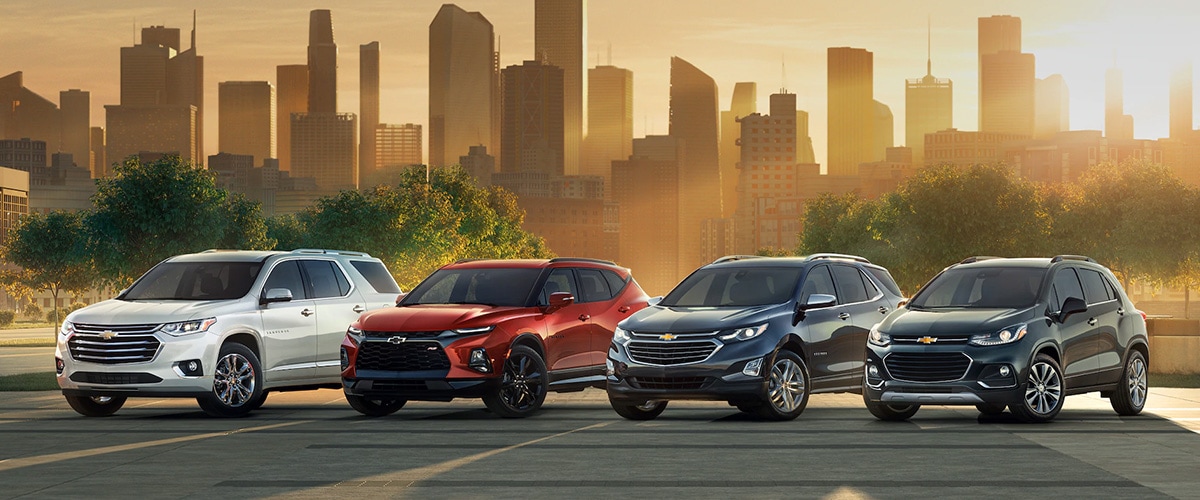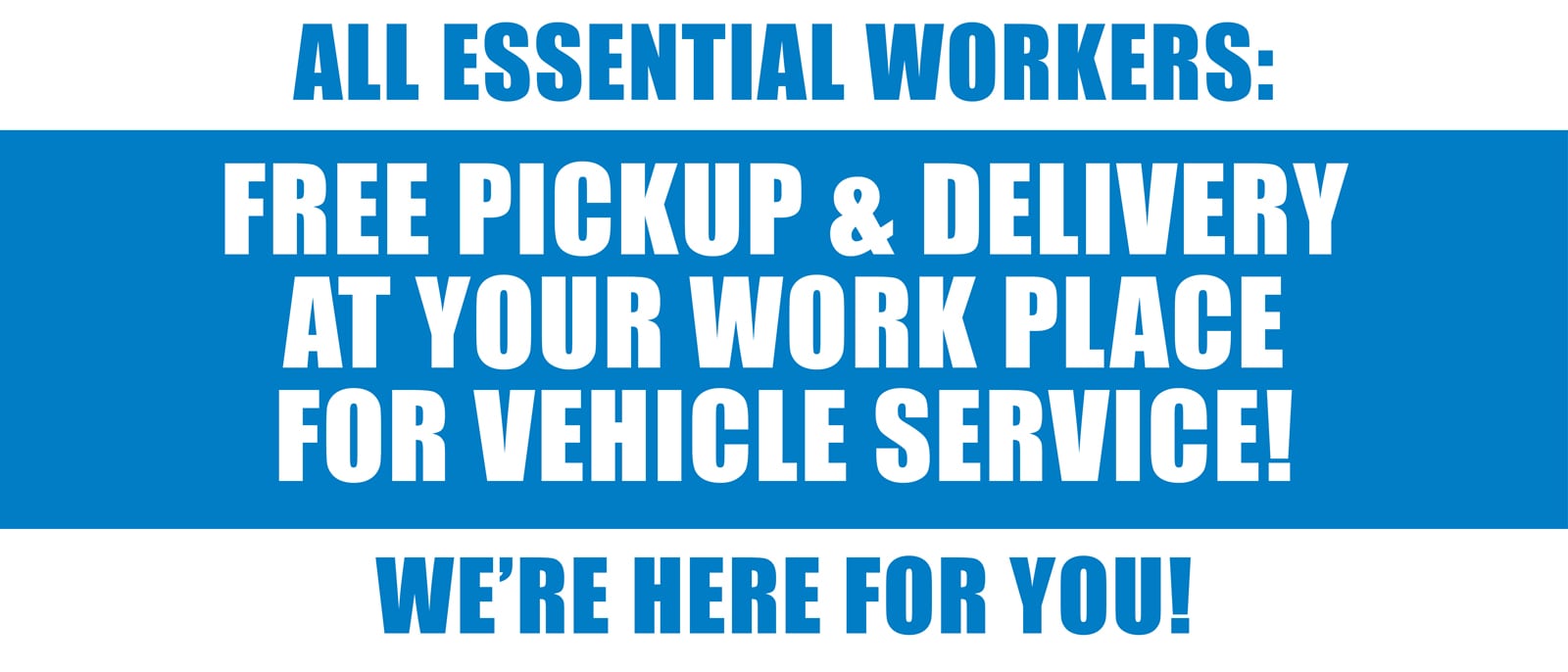 We Deliver!
Even if you do not live here in Angola IN, we are still happy to make arrangements to deliver to many of our surrounding cities, including Fort Wayne, Warsaw, and even as far Defiance OH and Battle Creek MI. You are here to help us, let us help you.  We know your time is valuable, so we have streamlined our process to be done in the convenience of your home or office.