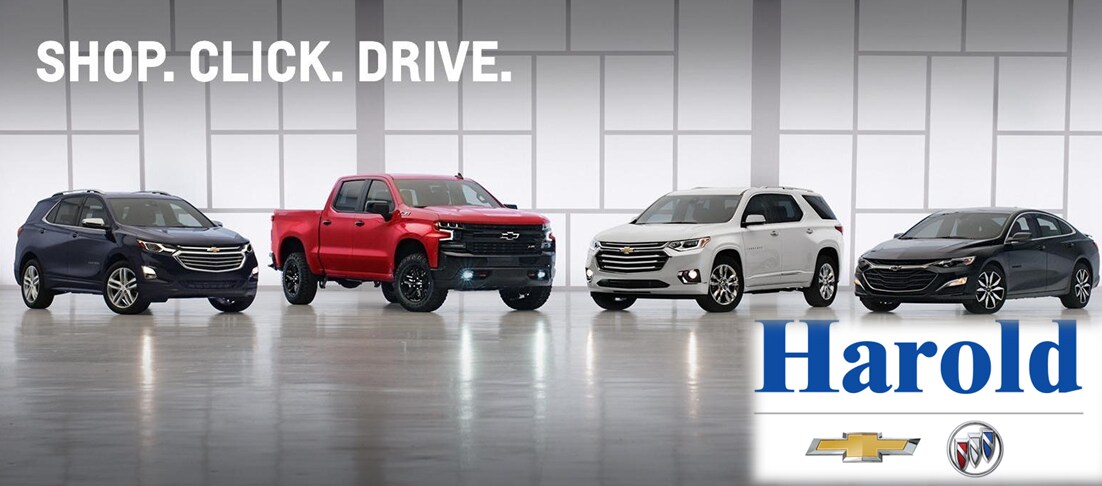 How Can You Shop for Your Ride Online?
Are you an Angola or Columbia City, IN driver in search of your next automotive purchase? At our dealership, we are well-equipped to help with that. Our goal is to make the car buying process as easy as possible. And it is for that reason that you can complete a number of car buying steps from the comfort of your computer or mobile device.
We believe in providing Coldwater, MI and Hicksville, OH drivers with a transparent car shopping experience. And it is for that reason that many drivers opt to shop at our dealership when looking for a new Chevrolet or other vehicle option.
Shop Online, Buy Online
We want to provide drivers with a straightforward car shopping process at our dealership. From valuing your trade-in to shopping our new Chevrolet inventory, when you opt to shop online with our team you are likely to be surprised how simple the process can be.
You can secure financing online as well. And that means whether you are looking to buy or lease your next vehicle, you will be able to buy your next vehicle with the confidence that you deserve. And that is something that you are likely to appreciate.
Complete the Car Buying Process Online
Are you ready to make an automotive improvement? If so, utilizing our online shopping tools is something that you will want to consider. When you do, you will find the car buying process is likely easier than you think. If you have questions regarding the steps of purchasing a vehicle online, or if you want to learn more about our Chevrolet inventory, we encourage you to contact our team. When you do, you will be well on your way to getting the automotive experience that you deserve.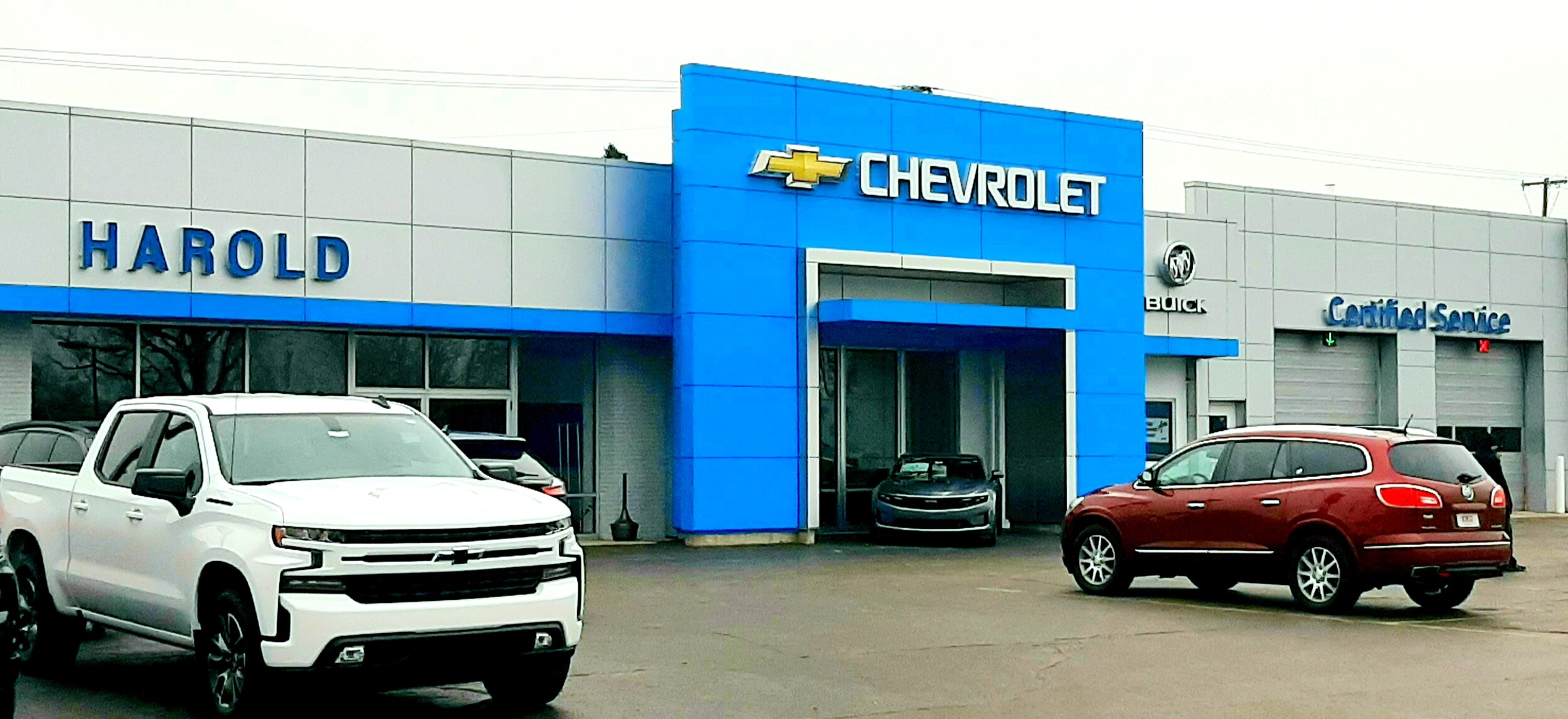 Select Your Next Your Vehicle

As official Kelley Blue Book representatives for the Trade-In Marketplace, we use industry standard practices to evaluate and appraise your vehicle.  You can get started online now by clicking Include Your Trade below.

Estimate Your Monthly Payment

We have customer service representatives ready and available to help walk you through any step of this process.
Check Out This Month's Special Offers

We are happy to deliver your new vehicle to you.  Whether you are in Fort Wayne, IN or Bryan, OH; we will make sure your new car, truck, or SUV gets to where you need it to be!  We are also still available by appointment at the dealership to deliver the vehicle in person.  Just let us know what method works best for you.

Schedule Your Appointment

You can schedule an appointment at Harold Chevrolet Buick for an in person or a virtual appointment.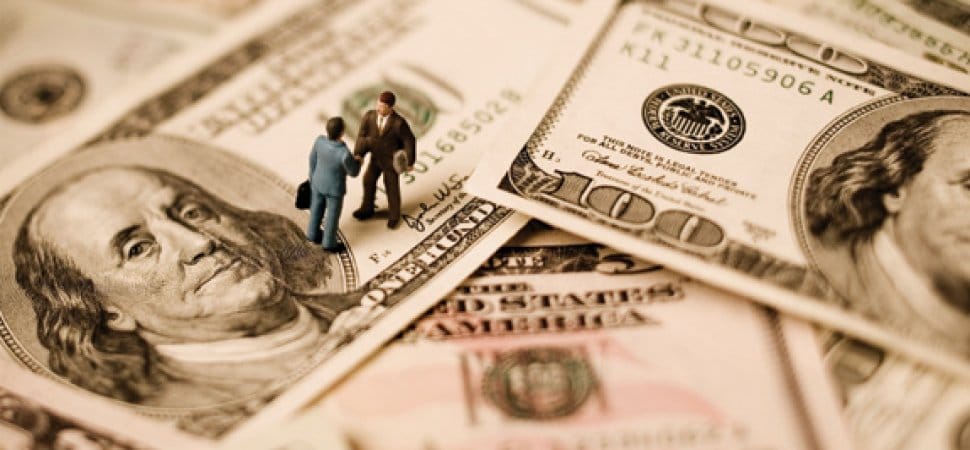 We work with more than 30 banks and lenders to help find the best rates for you and your family. Even if you have worked with your own bank before, we recommend letting us see if we can do better!